Connecting Elk Rapids to northern Antrim County, the Chain of Lakes watershed is 75 miles of some of northern Michigan's most beautiful waterways. Including a series of 14 lakes and interconnecting rivers, the Chain of Lakes begins in Beals Lake and flows 55 miles into East Grand Traverse Bay. With more than 200 miles of shoreline, including Elk River and Elk Lake, the Chain of Lakes provides the perfect opportunity to explore Antrim County by boat, canoe, or kayak.
Located midway along the Chain of Lakes is the Grass River Natural Area, connecting Torch and Clam lakes with Lake Bellaire. Founded in the 1960s, the Grass River Natural Area is a haven for wildlife, including many rare and endangered plants and animals. Nestled among the lakes, streams, and creeks, Grass River Natural Areas provides a diversity of habitats, including marshy bogs and floating sedges.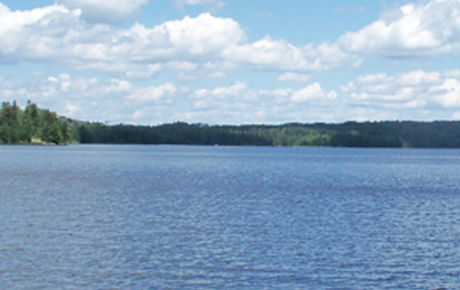 Meander down the river or spend a day on the lake as you enjoy the beauty and activities available on the Chain of Lakes.
The Chain of Lakes includes:
Beals Lake
Scotts lake
Six-mile Lake
St. Clair Lake
Ellsworth Lake
Wilson Lake
Ben-way Lake
Hanley Lake
Intermediate lake
Lake Bellaire
Clam Lake
Torch Lake
Lake Skegemog
Elk Lake