Art Rapids! and Walk of Art Sculpture Park
Adding beauty to the shores of Grand Traverse Bay, Art Rapids! works to enhance and promote the arts in the Elk Rapids area. Each year, they host an annual juried art fair at Veteran's Memorial Park, bringing together the natural beauty of the beach with the talent of more than 40 artists and craftsmen, including painters, sculptors, photographers, and more. Each year, more than 4,000 visitors attend the fair, hosted the last weekend of June.
Art Rapids! also combines art and nature at the Walk of Art sculpture park in the Elk Rapids Day Park on South Bayshore Drive. Created in 2013 with six sculptures, the Walk of Art can feature up to 30 works of art in the lush, natural setting of the day park. Admire the beauty of nature or man as you stroll along the wooded trails of this outdoor gallery. The Walk of Art provides another unique way to enjoy the beauty of Elk Rapids.
---
New in 2017 - Experience Art Rapids!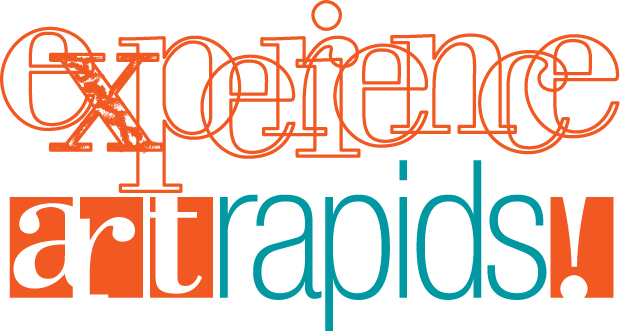 A 15-day long art exhibit involving the Village of Elk Rapids - local businesses and public spaces will host some of the region's finest artists. More than 250 works of art by 104 artists displayed in 33 venues, Experience Art Rapids will award a Juror's Best of Show prize as well as the People's Choice award. Experience Art Rapids in Elk Rapids, June 10-24. Click here for a list of venues and artists. For more information, visit the Art Rapids! website.